Nature Play at its best
Unique to Benowa Children's Centre and included in our fees, Bush Kindy Explorers has set the benchmark for nature-play programs in Australia.
Explore & Connect
Bush Kindy Explorers is an exciting pre school nature based, educational program that introduces children to nature and our unique Australian environment.  The program recognises the significance of land in Aboriginal culture and encourages children to reconnect with and appreciate nature while learning how to work together and take turns in a small group environment.
Engage & Grow
Studies have shown children who regularly engage in nature based play develop higher physical, social, and emotional skills. There are also significant health benefits that include improved cognitive function, increased creativity, kinder peer interaction, reduced attention deficit hyperactivity disorder symptoms and reduced rates of aggression.
Enjoy & Learn
Bush Kindy Explorers is play that is led by the children, with support from our passionate educators, allowing children to take reasonable risks in a supervised environment.  All activities are risk-assessed to ensure your child is safe while having fun. Our educators are fully qualified and their passion for nature, our environment and sustainability is contagious.  Bush Kindy Explorers is a fun educational experience that your child will remember for years to come.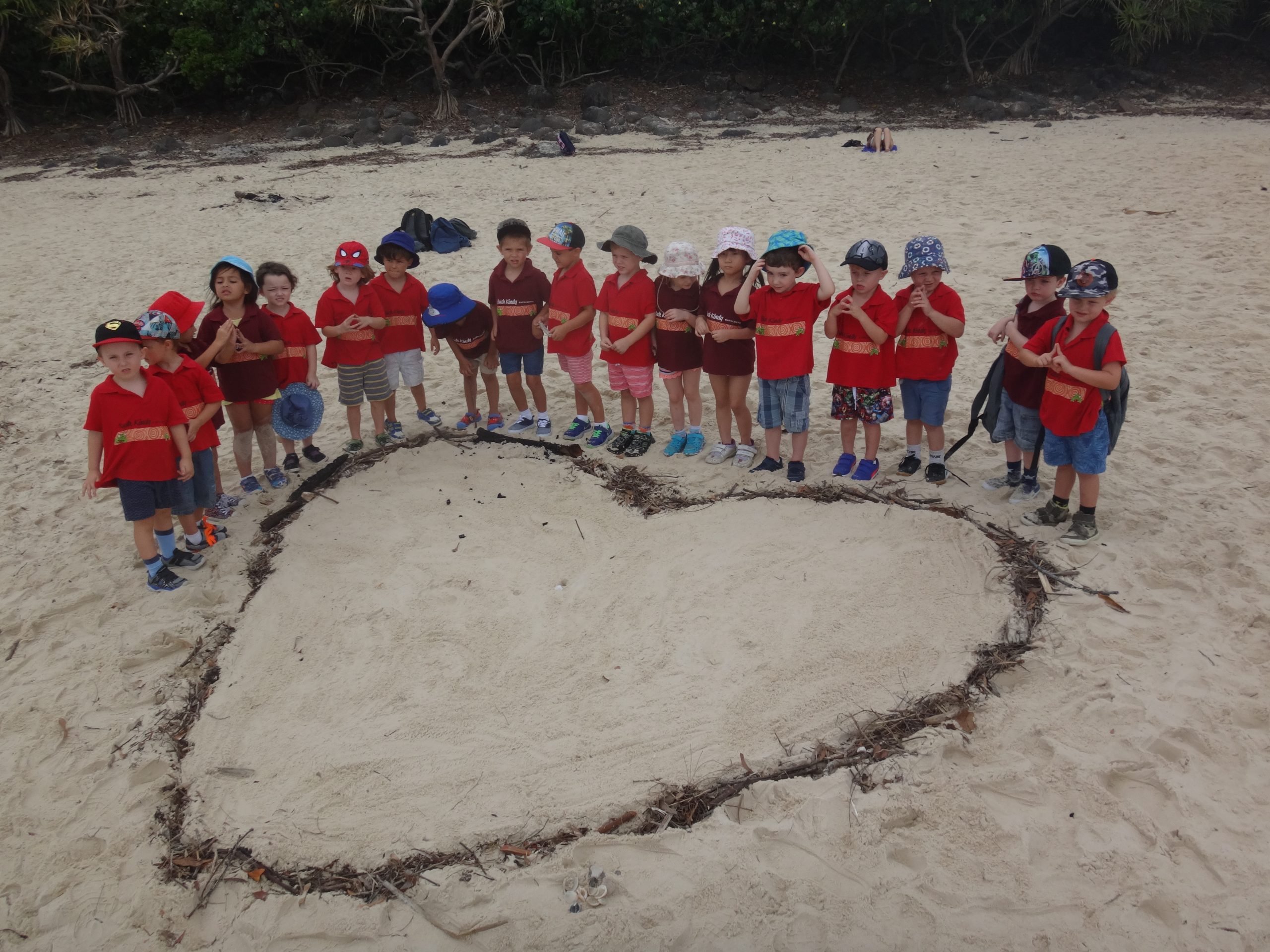 Choose the best child care for your family